Join us!
Join one of South Africa's largest family and employee-owned construction companies. Please note that the Power Group will only list vacancies when available on this website and does not advertise positions on social media. Please view ad hoc LinkedIn, Careers24 and Pnet websites and other career portals for notices and requests for employment. 
We do not accept unsolicited CV's. Please do not send your CV to this email address as it will not be considered.  You must apply online via the above websites for your application to be considered.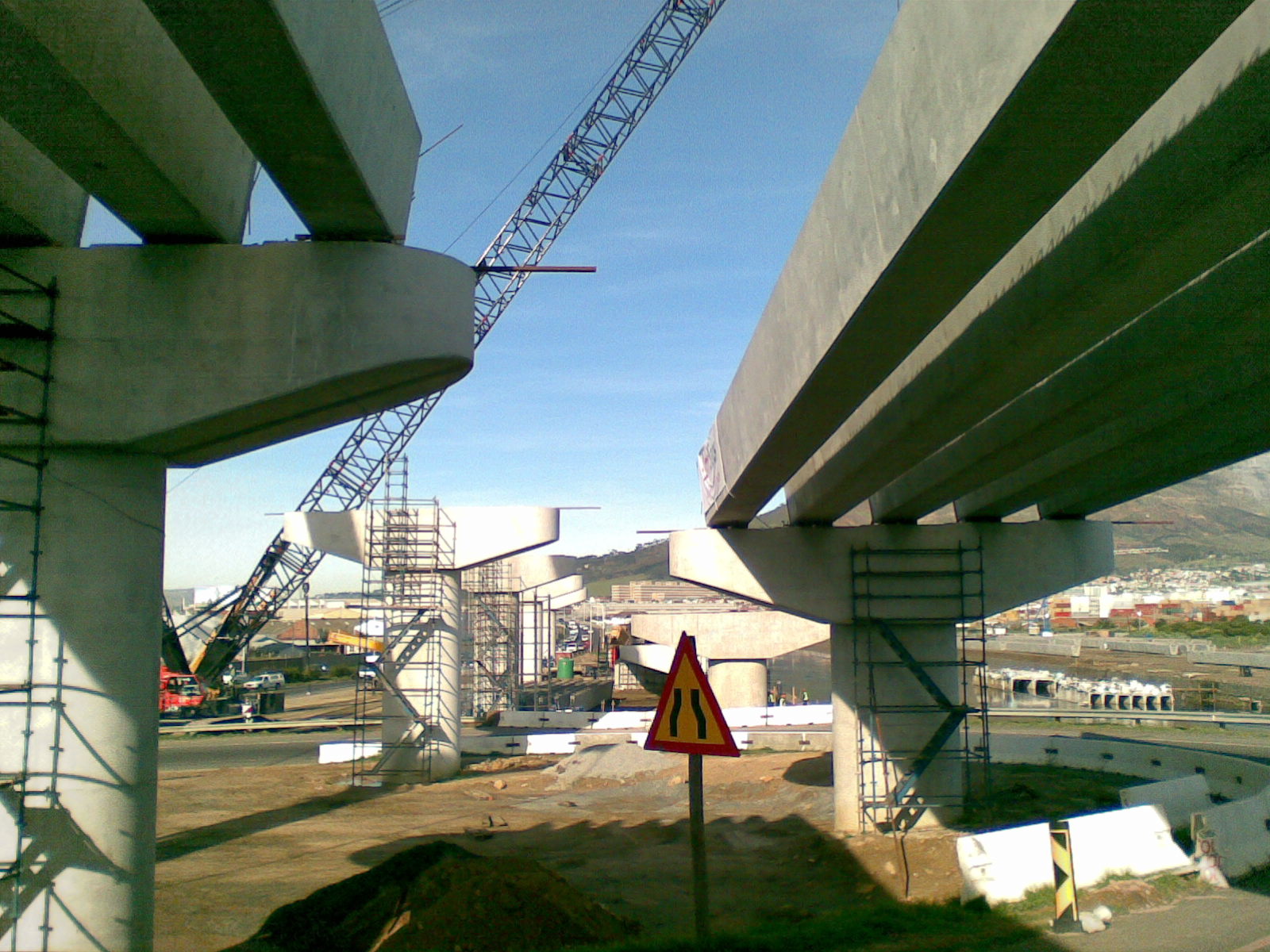 To improve the quality of life in Africa through infrastructure development.
To be recognised and respected as the first choice supplier of civil, development and building services as we lay the foundation for growing successful business partnerships in realizing our 100-year dream.
Our vision shall be achieved through dedicated adherence to the following values:
Ethics
We display high levels of honesty, fairness and integrity in the way we conduct our business. Our business practices are in line with relevant legislation and agreements. We continuously focus on ethical issues and believe that ethical behavior will give us an inner peace, better quality of life and will contribute towards our long term survival and growth.
Absolute Reliability
We are totally committed to fulfilling the promised we make to our stakeholders. We can be relied on to provide the agreed product and service on time and according to specification.
Quality
We are proud to produce work of high quality, within the programmed time, to standards greater than expected by our Clients, Consultants and Communities. We adopt the principle of "First Time Right" and we produce products that are free of latent defects. We are committed to ongoing learning and will continuously improve our standards and work processes.
Caring for people
Our diverse people are our greatest asset. We employ above average people, expect above average performance and provide above average rewards. We are committed to maximizing our people's potential through ongoing development and coaching. We build a passionate, loyal and proud workforce with a great team spirit
Professionalism
We believe that high standards of professionalism should be demonstrated at all times. This is lived out through the competence of our people, our integrity, our leading edge technology, as well as the appearance of our plant, equipment and workstations.
Head Office:  Blackheath, Cape Town